The Life Of An Orthodontist
HERE WE WILL LEARN EVERYTHING YOU WILL NEED TO KNOW ABOUT BECOMING AN ORTHODONTIST
The Annual Pay Of An Orthodontist Ranges Between $113,161 and $167,015 in The United States salary changes based on location and years of experience!
If You Didn't Already Know Orthodontists Work in Groups. It normally consists of the orthodontist and the actual doctor.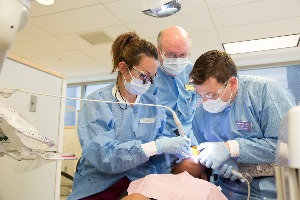 Job Population In Different States of The U.S. https://www.bls.gov/oes/current/oes291023.htm#st/
DIFFERENT APPLIANCES YOU WILL WORK WITH :
BRACES
RETAINERS
EXPANDERS
ELASTICS etc..
Here is all you really would want to know about being an Orthodontist!